Product overview
Highest industrial quality. Safe, reliable and profitable.
AES eBike Battery Classic
Mobile energy for your pedelec fleet. Developed for the toughest use in the logistics sector. Extremely reliable and safe.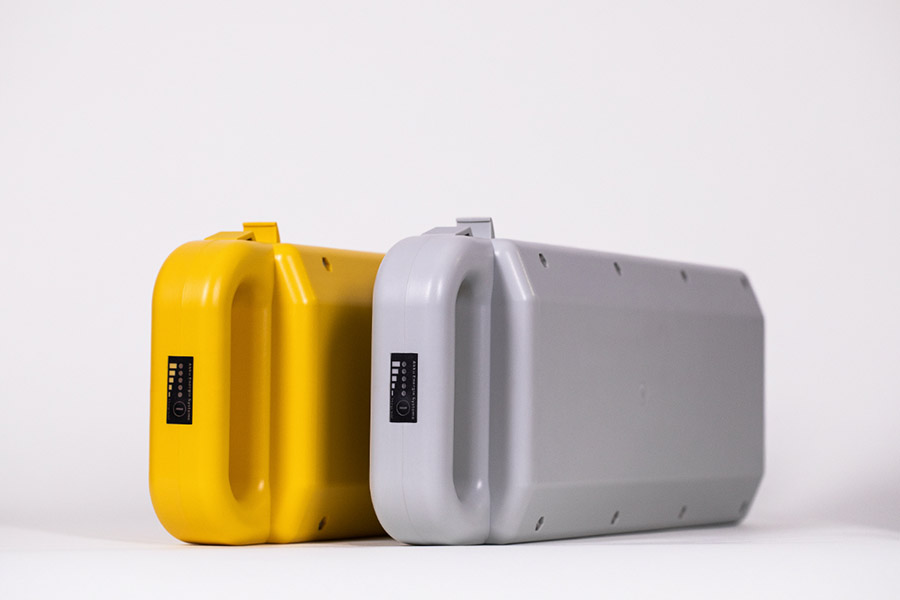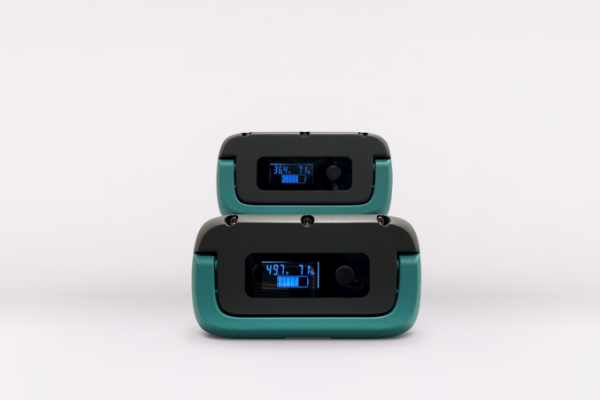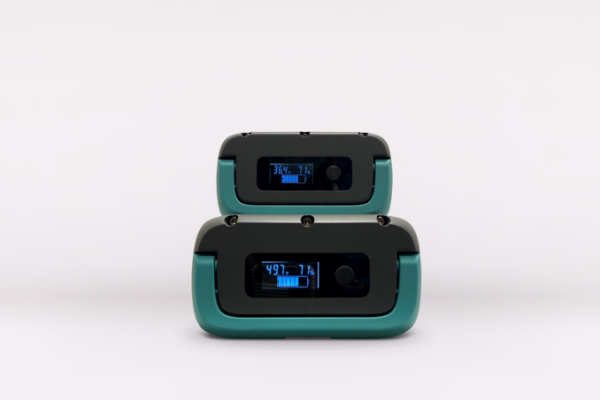 AES eBike Battery 2.0
Mobile energy for your eBike fleet in a modern design. Lightweight and flexible to use.
AES Charger
High-quality chargers in different designs. Can be used for different power levels of our lithium battery types.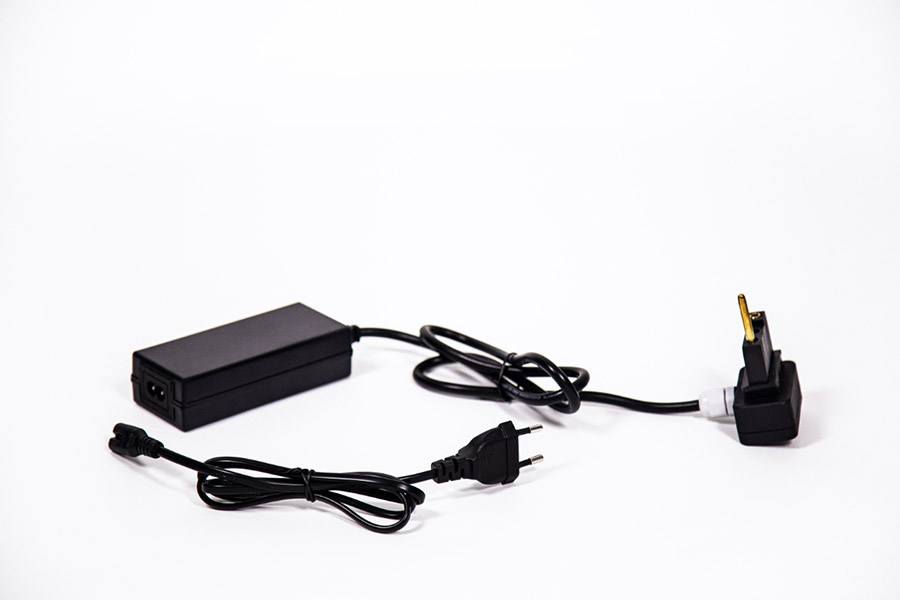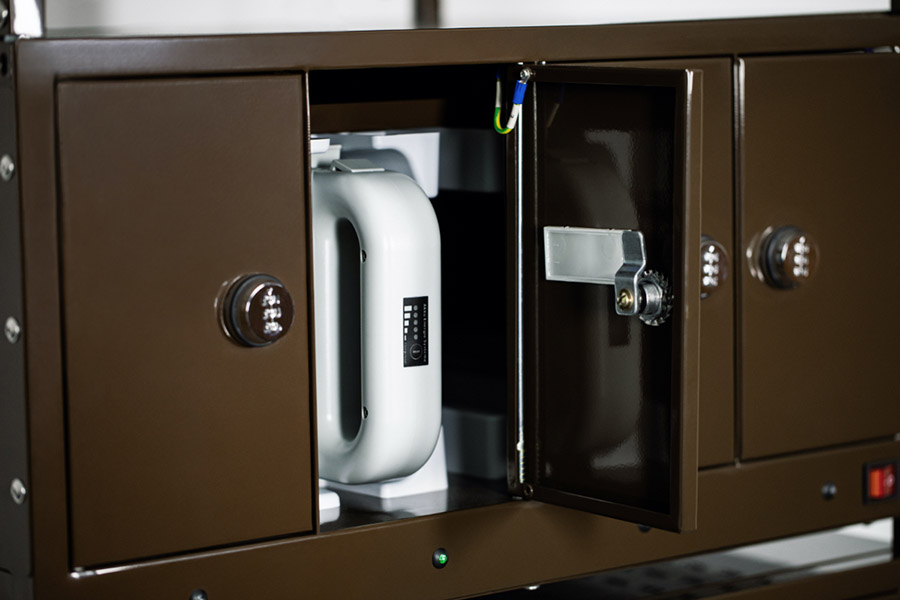 AES charging cabinet
Our intelligent indoor solution for safe charging of your e-bike batteries. Robust metal design with optimal use of space.
AES Power Switchbox
Our switchboxes allow parallel use of two or more batteries on one load. Guarantees the efficient operation of e-bikes.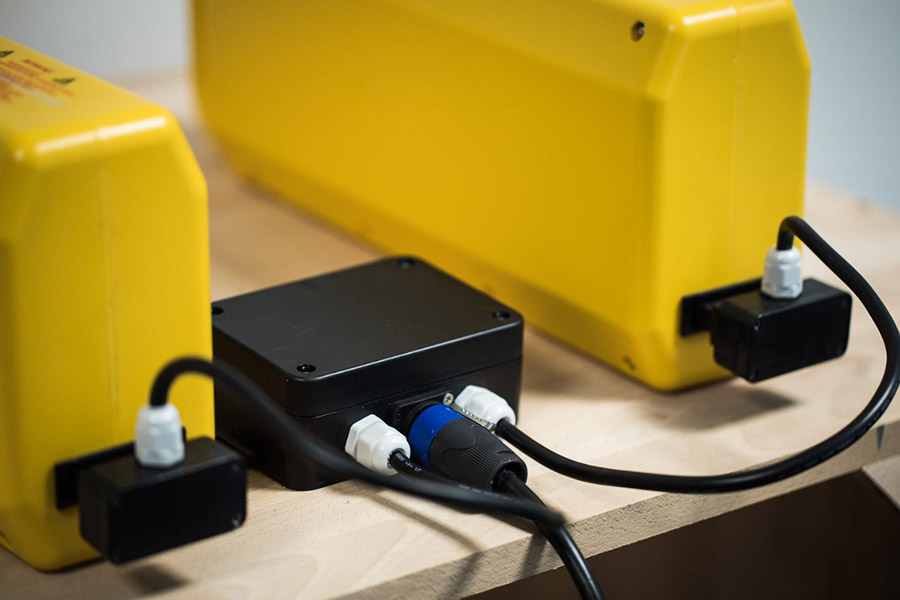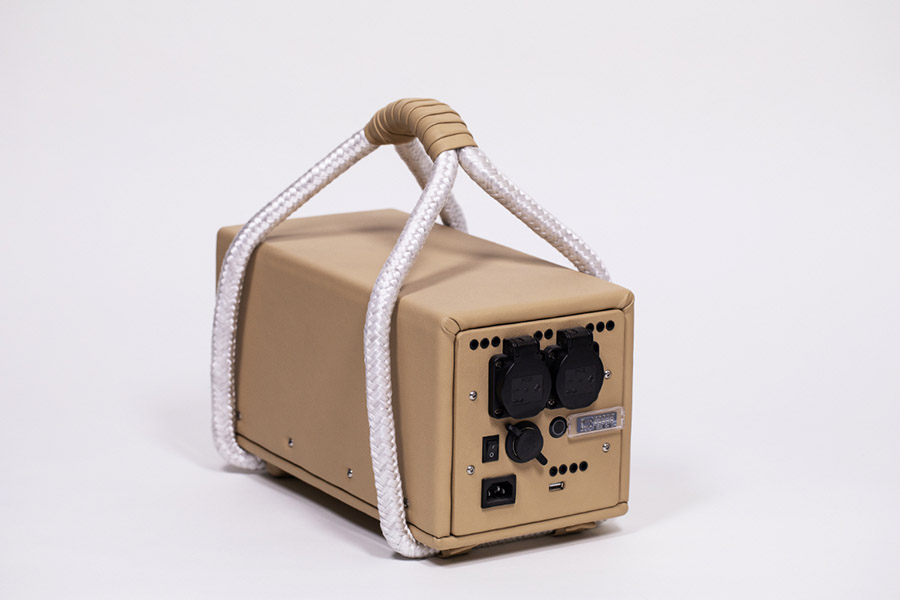 AES Mobile Powerbank
Our high performance power bank for B2B and B2C applications, designed specifically for your mobile power needs.
AES Fleet Management
Our cloud-based IoT platform provides you with real-time, detailed information about the health and location of your batteries.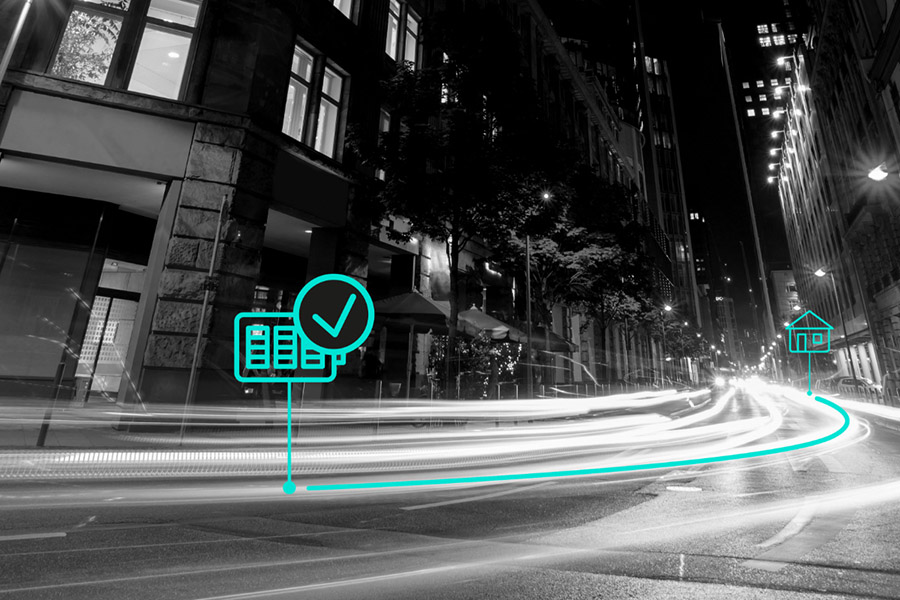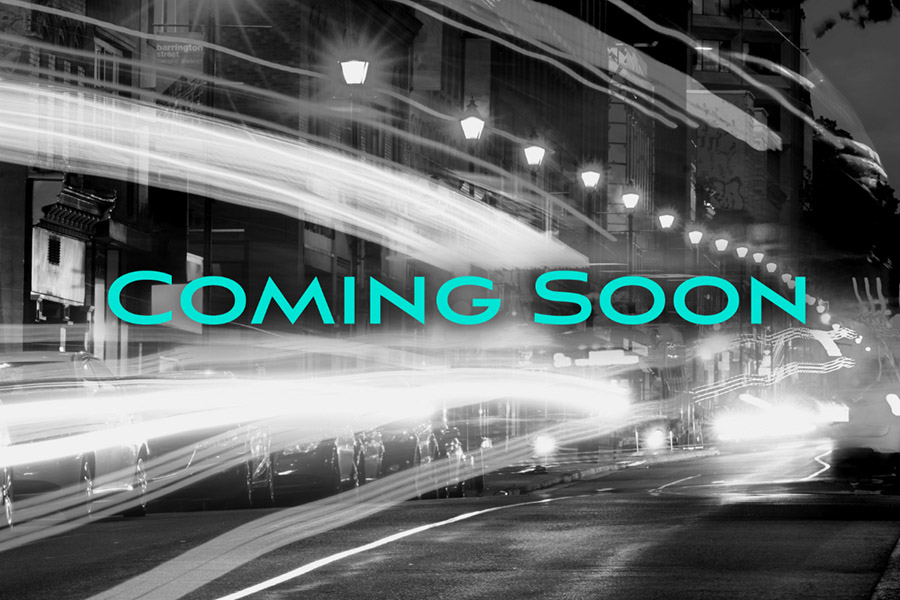 Latest developments from our portfolio
Available soon:
– AES Stationary Storage
– AES eBike Power Battery 48 V
– AES Power Box
Contact us for more information by e-mail: info@akkuenergiesysteme.de