AES eBike Battery Carrier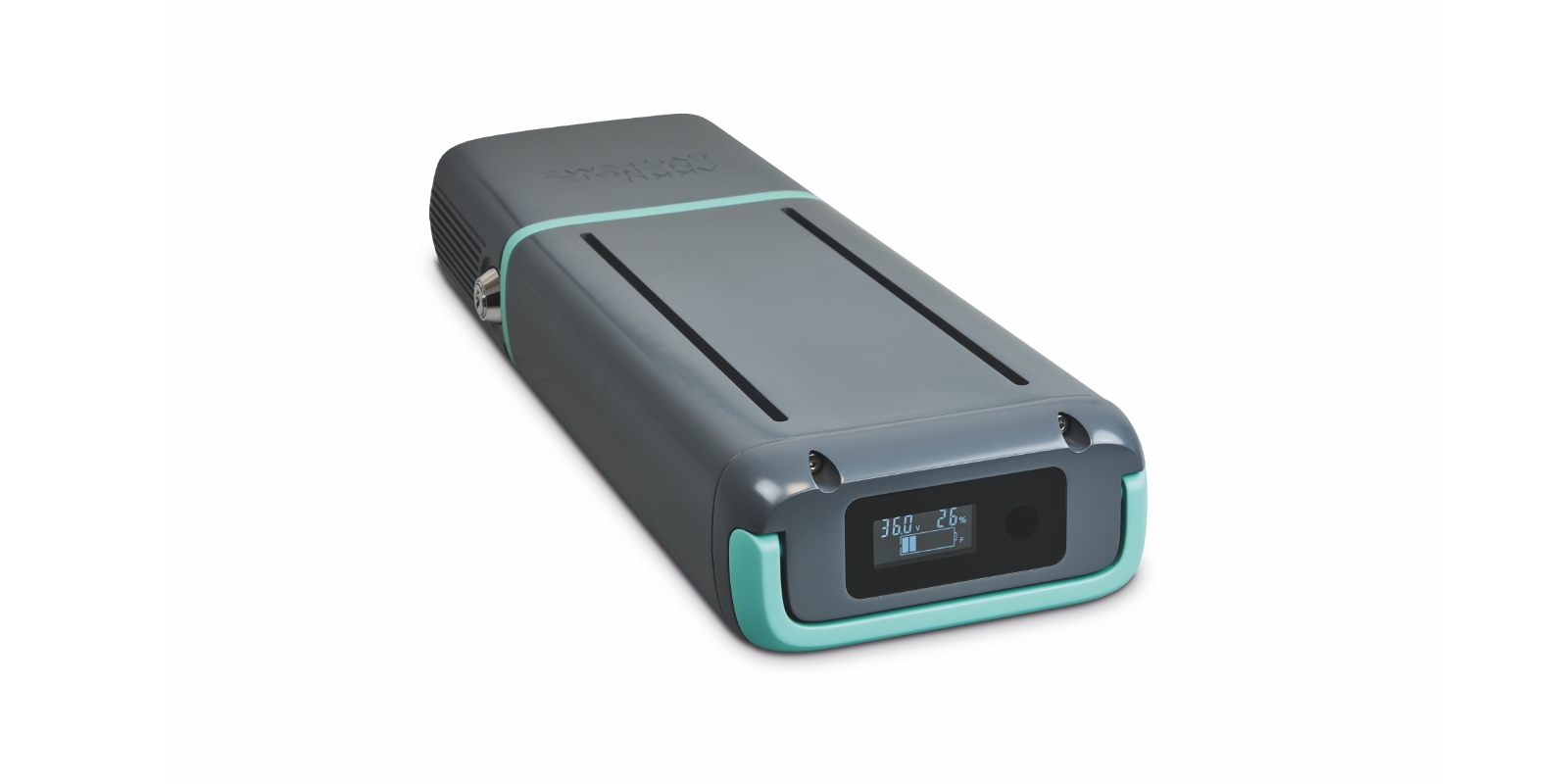 Sustainable. Compact. Full of energy.
The handy energy supplier for more riding fun in a flat, modern design. Our innovative new development is the first and only LiFePO4 luggage carrier battery currently available on the market. The battery is securely installed under the luggage carrier with the associated docking station, which is available in 2 equipment variants.
Key Features:
Robust and safe (no thermal runaway).

Extremely reliable

Long life, proven to last at least 2,500 charge cycles

(equivalent to about 8 years of daily use)

Cold resistant

The corresponding docking station is available in 2 versions:


– Docking station easy, which allows easy, secure

installation of the battery on the bike and is lockable. Charging takes place externally.


– Docking station smart, which also allows the battery

to be charged directly on the bike as well as the accommodation of other structural components (e.g. motor controller).

With easy-to-read LCD display: e.g. the charging status is displayed in percent

Smart BMS: compatible with AES fleet management and CAN bus

Color variants can be implemented according to customer requirements
Environmentally friendly:
Cobalt-free

 

Made of robust, recyclable plastic
Up to 4 times longer life span compared to other battery technologies
Reduction of your CO2 emissions
Technical features:
Rated voltage: 35,2 V DC
Capacity:
AES eBike battery Carrier 36 V: 12 Ah
Energy:
AES eBike battery Carrier 36 V: 422,5

 

Wh
Cell type: LiFePO4
Dimensions:
With docking station easy:
L x W x H: 414 mm x 155 mm x 73 mm
With docking station smart:
L x W x H: 485 mm x 155 mm x 73 mm
Without docking station:
L x W x H: 320 mm x 155 mm x 73 mm

     

Weight:
Without docking station: 4,3 kg
With docking station: 5,0 kg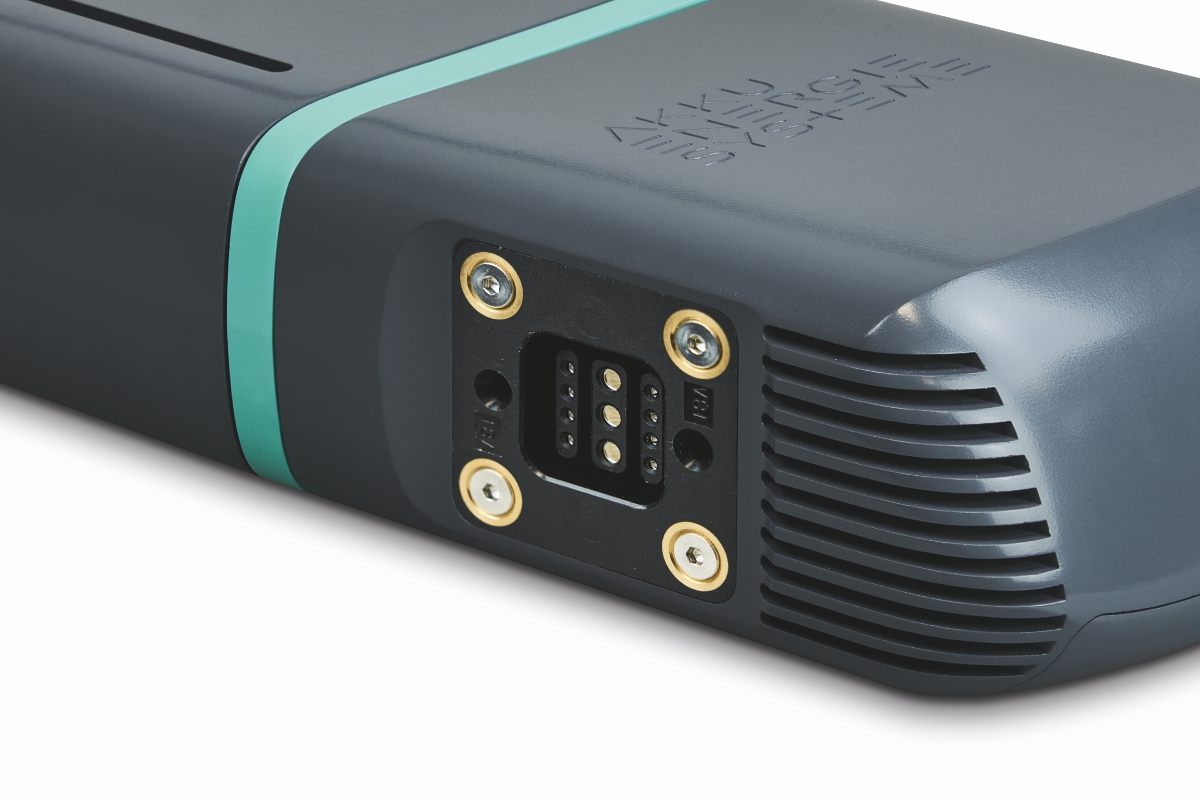 Product variants:
Available with AES eBike battery Carrier Dockingstation easy or AES eBike battery Carrier Dockingstation smart.