AES eBike Battery Carrier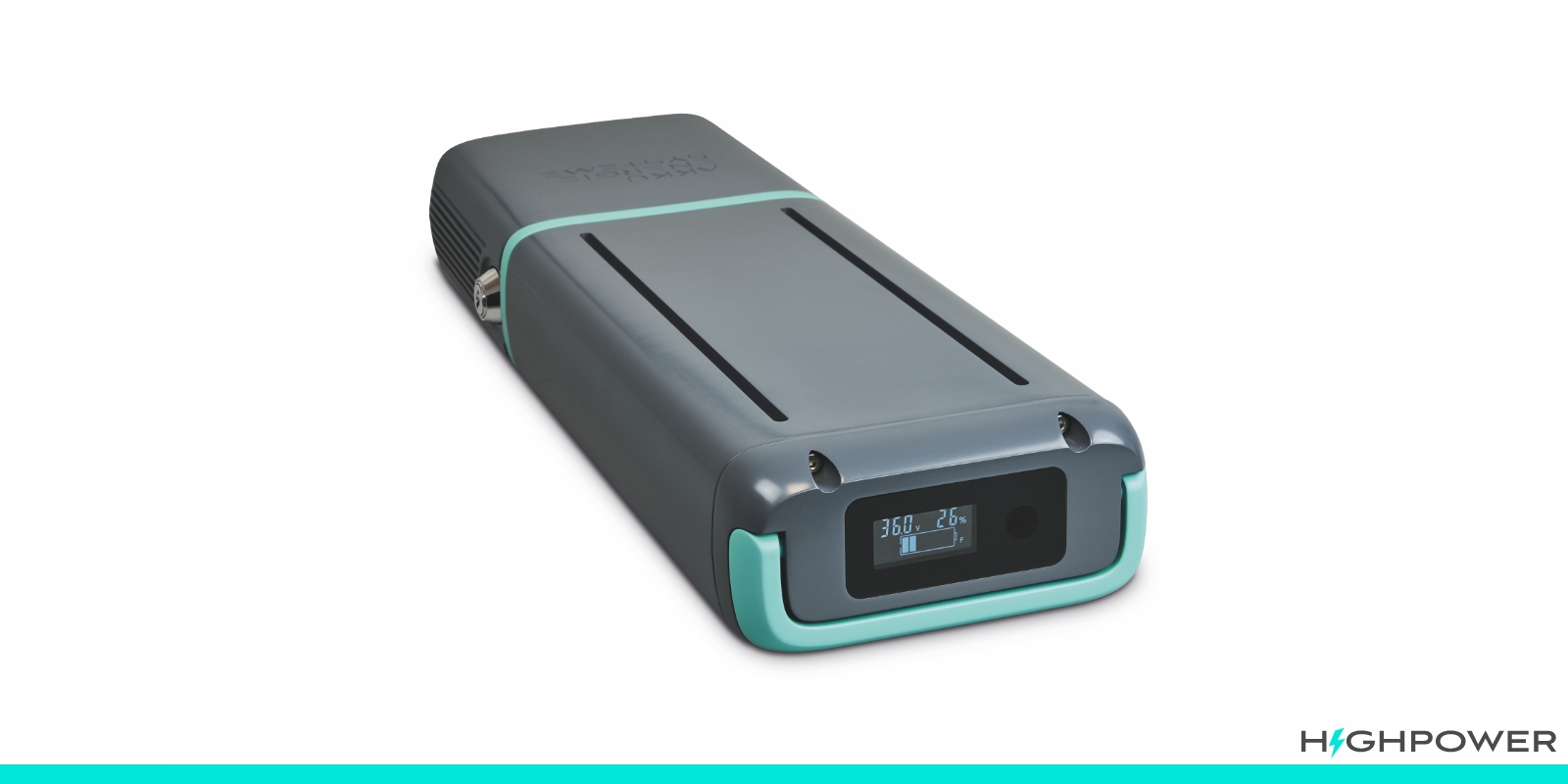 Dynamic. Compact. Reliable.
The practical energy supplier for almost limitless driving pleasure in both commuter and  leisure traffic. User-friendly, powerful and easy to handle – in a flat, modern design. Very high energy density in a small installation space with up to 540 watt hours.
The AES eBike Battery Carrier 36 V  is also available as an LiFePO4-LongLife 36 V version.
Key Features:
Extremely high energy density

 

Maximum power in a small package
The corresponding docking station is available in 2 versions:
Docking station easy, which enables simple, secure installation of the battery on the bike and is lockable.

 

Charging takes place externally.
Docking station smart , which also allows the charging

 

of the battery directly on the bike as well as the accommodation of other structural components

 

(e.g. motor controller).
With easy-to-read LCD display: e.g. the charging status is displayed in percent
Smart BMS Compatible with AES fleet management and CAN bus
Color variants can be realized according to customer requirements
Cold-resistant

 
Anwenderfreundlich:
Quickly retrievable energy

 

Easy handling
Lockable
Can be integrated inconspicuously under the luggage carrier, which remains usable without restriction
Technische Merkmale:
Rated voltage: 36 V DC / 48 V DC
Capacity:
AES eBike battery Carrier HighPower 36 V: 15 Ah
AES eBike Battery Carrier HighPower 48 V: 10 Ah
Energy:
AES eBike Battery Carrier HighPower 36 V: 540 Wh
AES eBike Battery Carrier HighPower 48 V: 480 Wh
Cell type: 26650 NMC cells
Dimensions:
With docking station easy:
L x W x H: 414 mm x 155 mm x 73 mm.
With docking station smart:
L x W x H: 485 mm x 155 mm x 73 mm
Without docking station:
L x W x H: 320 mm x 155 mm x 73 mm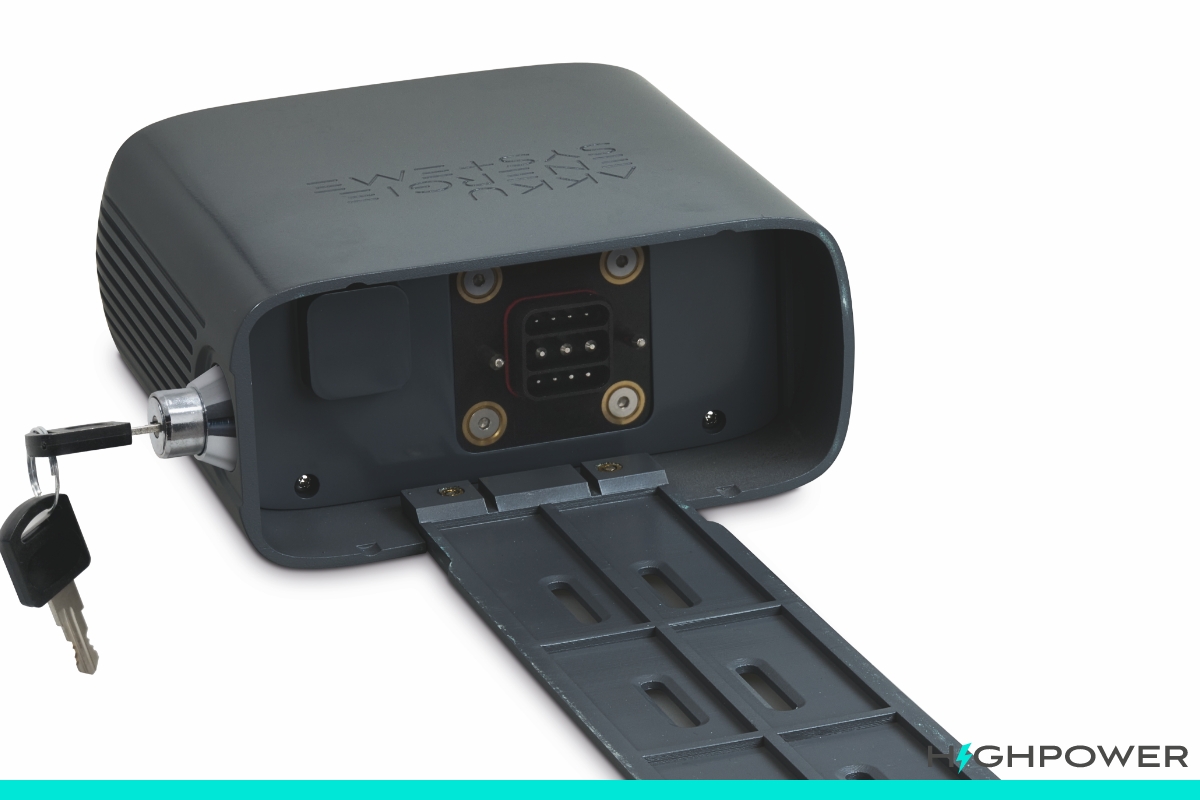 Product variants:
AES eBike battery Carrier HighPower 36 V
Article no. AESEC3615.0CGB  
AES eBike battery Carrier HighPower 48 V
Article no. AESEC4810.0CGB 
AES eBike battery Carrier Dockingstation easy
Article no. AESDSE36.48CGD 
AES eBike battery Carrier Dockingstation smart
Article no. AESDSS36.48CGD